HOW DOES IT ARISE?
DV Supply is the result of the experience of its collaborators who made the strategic decision to unite their capabilities in order to add value to their customers.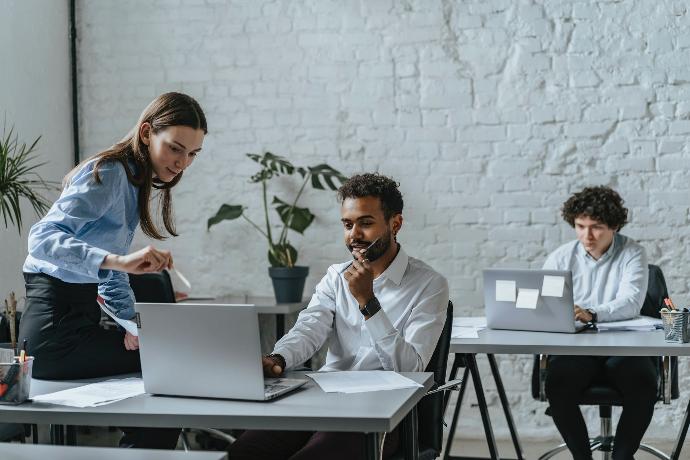 PHILOSOPHY
The competitiveness of our customers is our reason for being; we believe that organizations are as efficient as their processes. We also believe that organizations are constantly seeking to improve internally and basing their operations on the best technology.
MISSION STATEMENT ​
We are a strategic ally to our clients; we strive to make their business processes more efficient and at a lower cost using world-class products and services.

VISSION STATEMENT ​
To be an innovative company in products and services that generate value for our Clients, Collaborators, Shareholders and Society.

Integrity
Transparency and ethics are always seen in our commitments and negotiations.
Innovation
We seek constant improvement through the use of cutting-edge technologies.

Passion
Our initiative and energy are contagious and inspire those around us.

Commitment
Our goal is to meet customer expectations and improve their experience by providing comprehensive solutions.
Teamwork
We know that our best work is not produced by individuals, but by an integrated team.

Social Responsability
We believe that our actions and operations must have a positive impact on society and the environment.

CERTIFICATIONS AND FAIRS



Our recognitions and international participation

Our sister company is DV Soluciones Integrales, we invite you to learn a little more about us. Visit us!